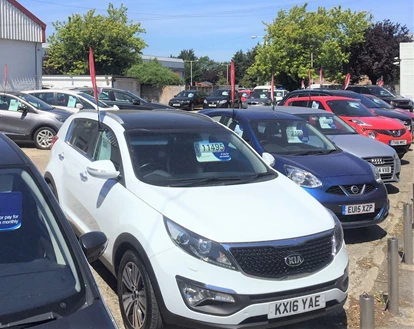 Used car prices reached record highs in January after rising for the seventh month in a row, new data has shown.
Figures collected by eBay Motors Group found that prices rose by five per cent in the opening month of 2023, reaching an average of £18,937.
The data was assembled as part of the firm's latest Market View report, which examines trends on its Motors.co.uk marketplace.
January's price rise equated to a month-on-month increase of £837, with prices tracking at four per cent ahead of where they were at the same point last year.
All three main retailing sectors saw their prices rise, with franchised dealers experiencing the biggest leap at five per cent.
Overall, the average price of buying a used car at a franchised site was £24,773. That was followed by £18,640 at car supermarkets (up one per cent) and £14,087 at independent dealerships (up three per cent).
Among the models to see the biggest rise in price was the Vauxhall Corsa which leapt nine per cent in just one month, and 21 per cent year-on-year to £20,221.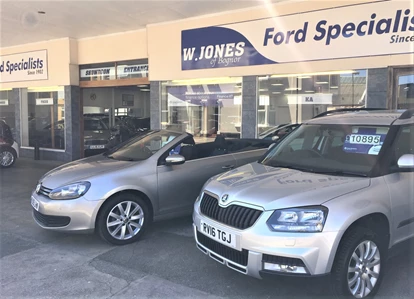 The strong prices were maintained against a backdrop of dealers stocking fewer cars and taking longer to sell them.
Average stock levels dropped seven per cent month-on-month from 59 to 55 units. The drop was led by independents, down from 37 to 33 units (-11 per cent), followed by car supermarkets down from 412 to 398 units (-3 per cent). Franchised dealers remained unchanged at 85 units.
There was also a rise when it came to days to sell, with dealers taking three days longer to sell cars in January, compared to December.
However, the figure of 42 days was still an improvement on the 46 days recorded 12 months ago.
Reacting to the findings, Lucy Tugby, marketing director of eBay Motors Group, said: 'Many dealers we have spoken to have reported a busier than expected January with some tracing rising buyer activity from as early as Boxing Day.
'This commitment to spend reflects just how essential a car purchase is for most buyers, especially in the current economic climate where household budgets are under pressure